Photo: Krystel Schüpbach @amataart_design
L.M. Agnese
One of the first Press Presentations that I visited was L. M. Agnese, headed by Italian designer Andrea Piccione and Chinese Michela Xiang. This brand is a union between Western contemporary style and Chinese traditional culture. It was created in 2015 in Shenzen and very quickly was successful in China. Currently brand would like to be present in European market and is starting this journey in Milan during the fashion week.
L. M. Agnese Event was held at beautiful location of Four Seasons Hotel, models were presenting collections inside of the hotel and also outside on a magnificent staircase.
The SS20 collection by this brand was inspired by French movies:
Jacques Deray's "La Piscine" and a remake "A bigger Splash" by Luca Guadagnino.
A lot of long and heavy dresses (masculine part) were combine with scarves on the head, sandals and belts and this added more light and feminine look. Shiny elements, prints and colour palette was reminding us of water, but also of south France. Blue, white, lime was mixed with fuchsia and khaki that are present in many L. M. Agnese lines. The collection definitely has an exotic touch that can be discovered by wearing these beautiful pieces.
I hope that L. M. Agnese will soon have the recognition in Europe that it deserves.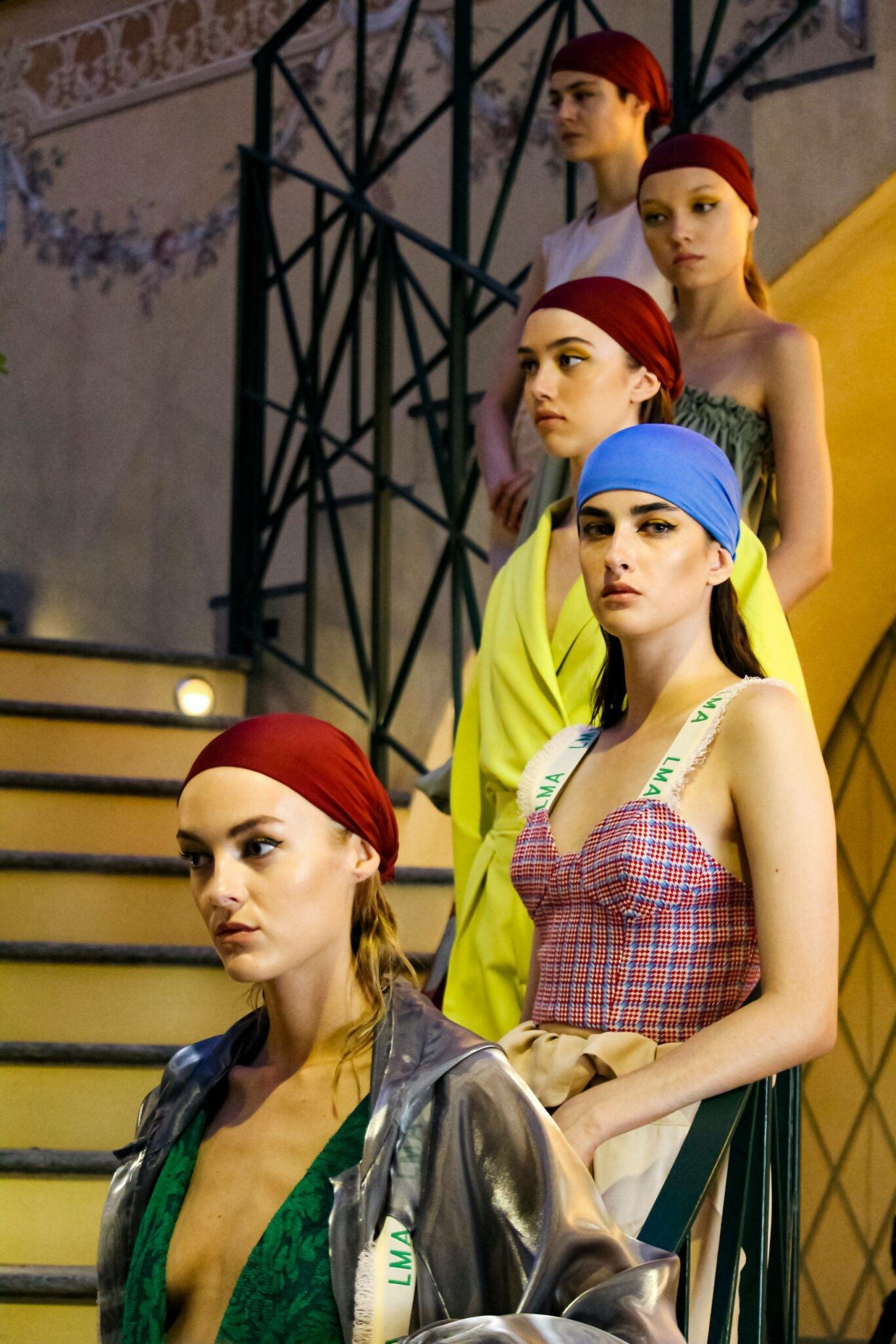 Photo: Krystel Schüpbach @amataart_design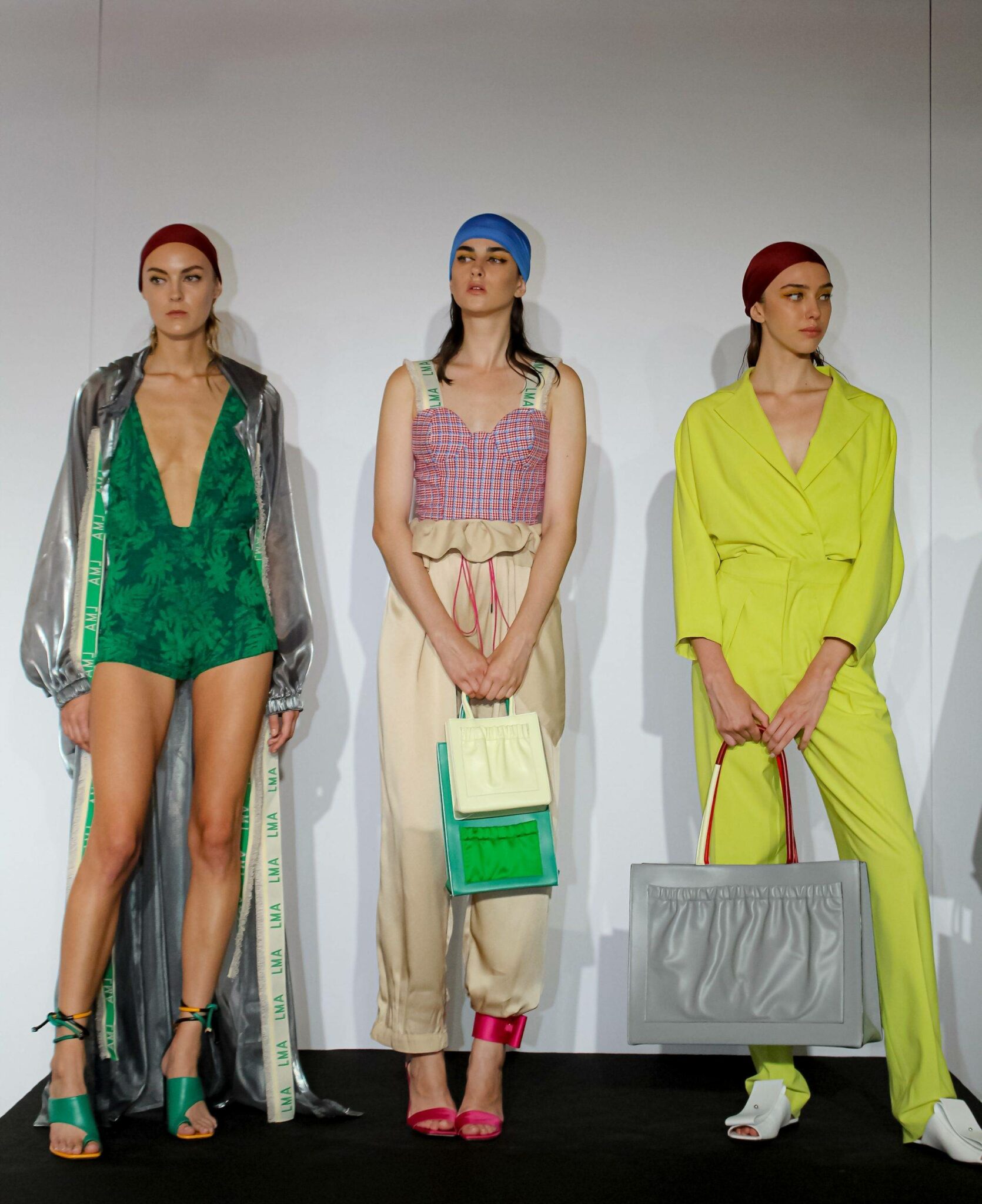 Photo: Krystel Schüpbach @amataart_design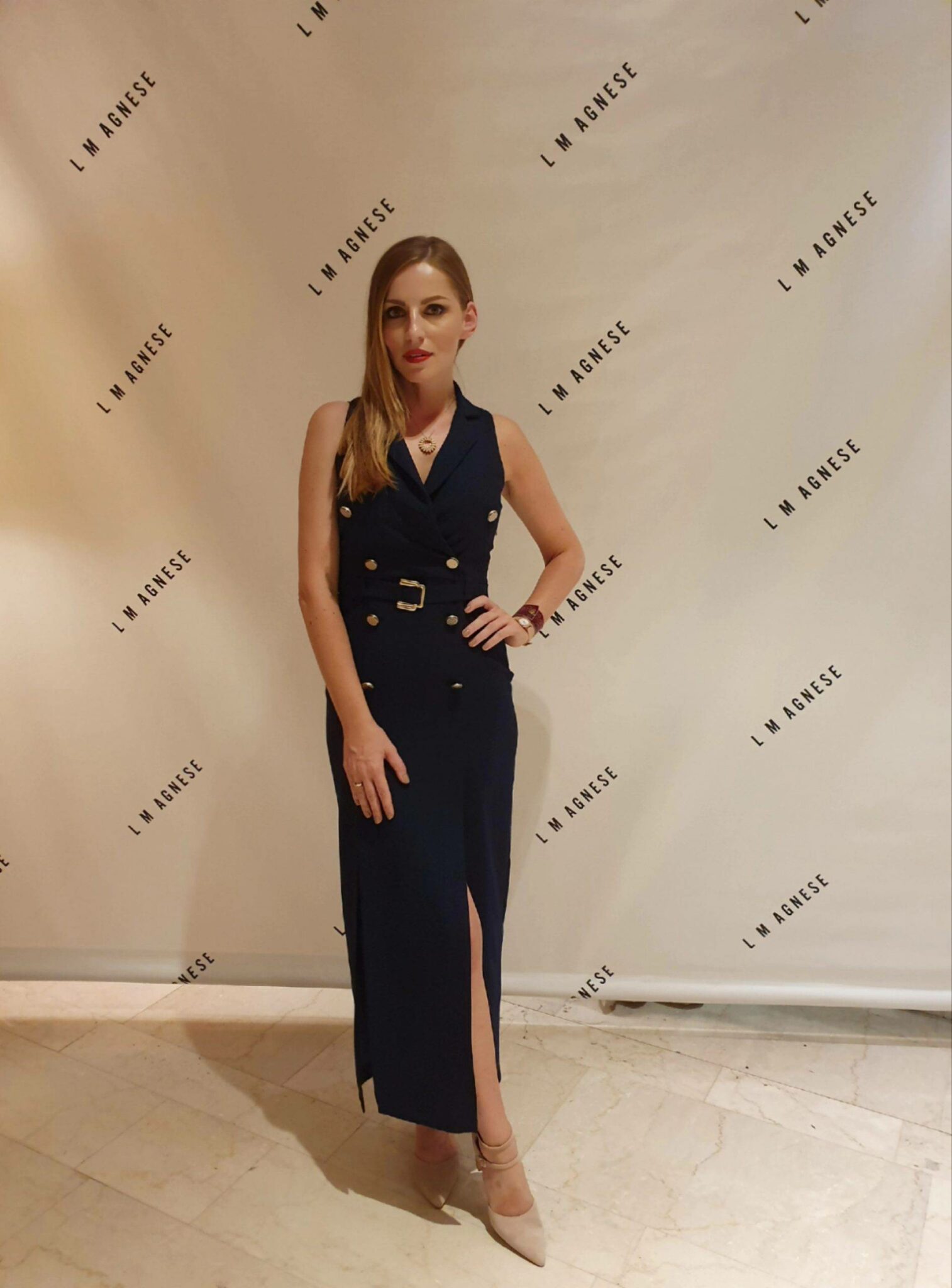 And here I am during the presentation.
My looks:
Dress: Hanita Fashion by Style Story
Jewelry: Mediam Suisse
Hair and MUA: Ellie Avramidou Syridou
Location: Four Seasons Hotel Milan
Special thank you to Maximilian Lintz
This article is also features in a brand m00ks webzine:
https://issuu.com/brandmooks/docs/bmfall2019 page 20-21
---
With love
Bella
xx